I have always prided myself in my niche experience in electronic music, music production, and digital media creation. I often found that many institutions there lacked strong resources and connections to those working in the modern contemporary and commercial music landscape. I feel fortunate that my experience in those fields brought me opportunities to be invited to speak at institutions. Some topics I am asked to discuss include beatboxing, music production, video game sound design, and my musical journey from a kid in his bedroom making music to travelling to Spain to pursue studies at Berklee College of Music.
I have taught one-on-one lessons in bass guitar, music production, jazz guitar, music theory, and beatboxing.
In addition, I have also led university-level workshops, taught college courses, and written curricula for secondary and post-secondary music education.
CLIENTS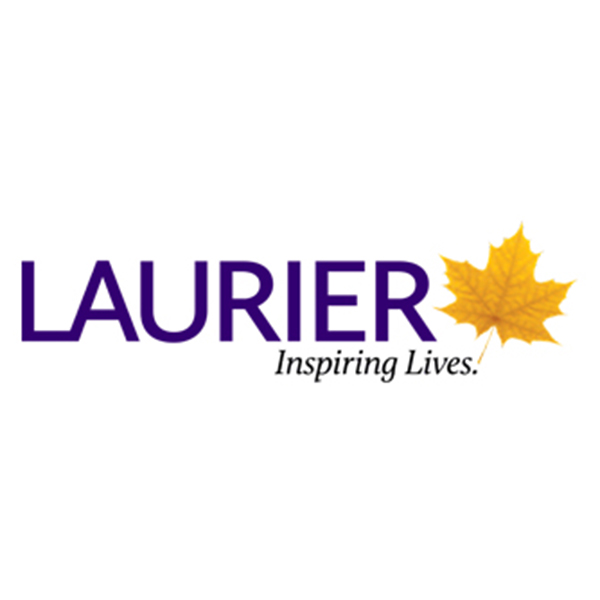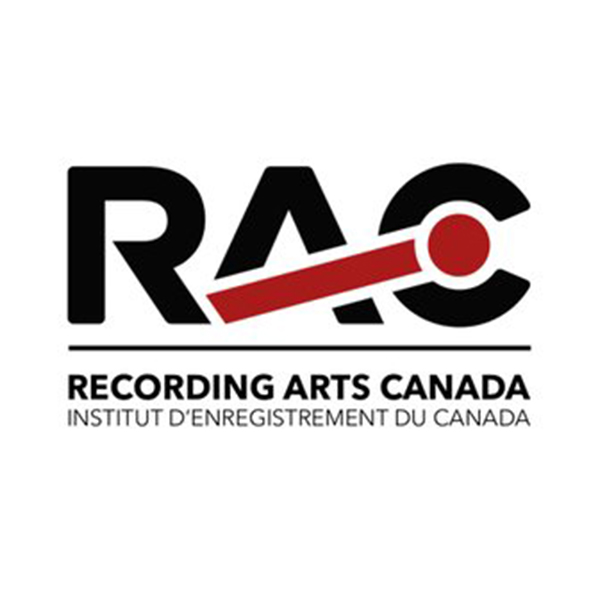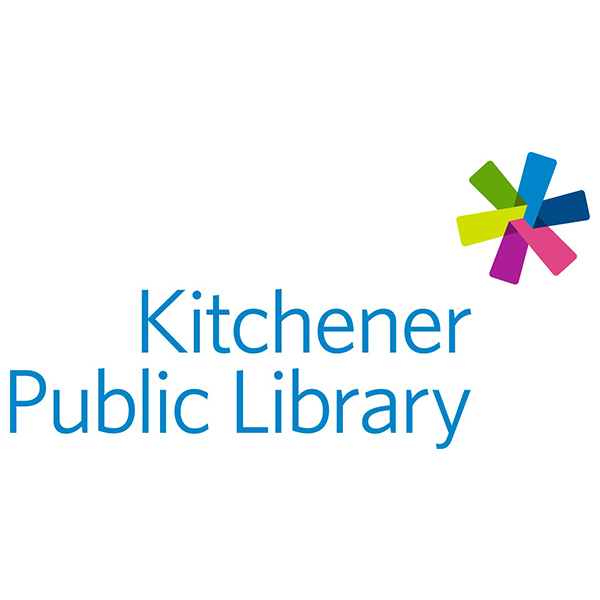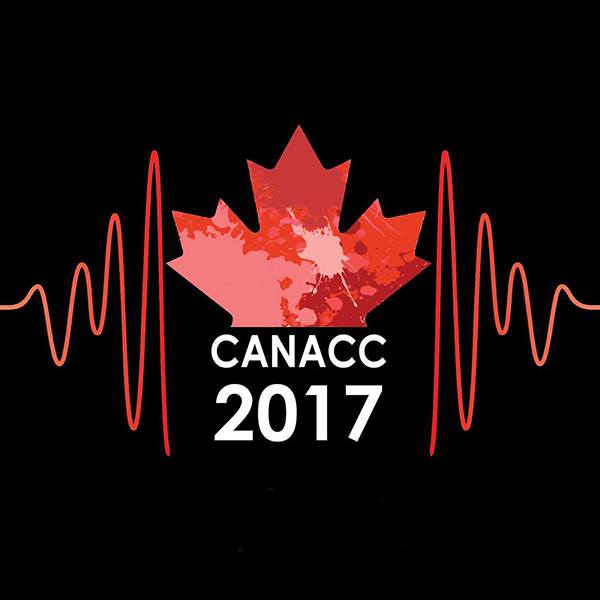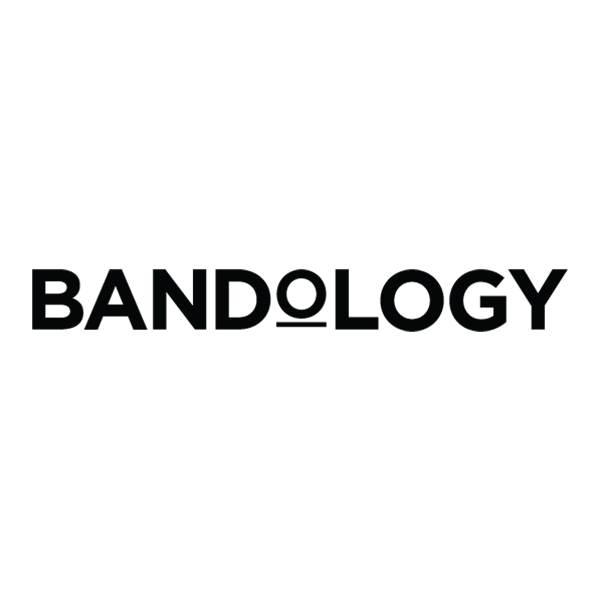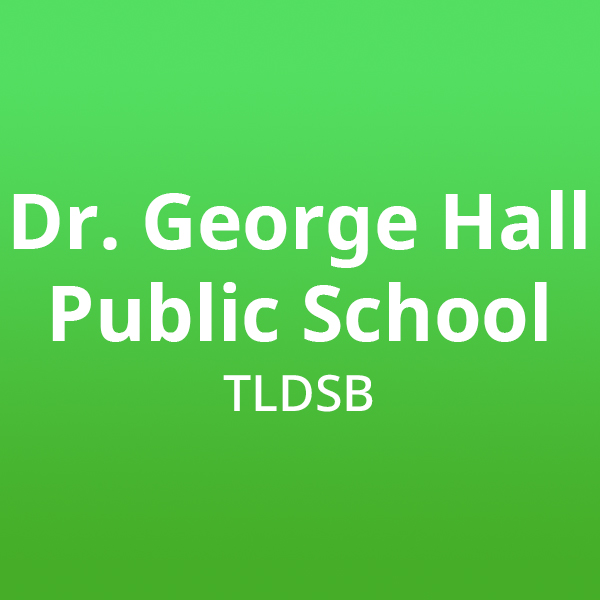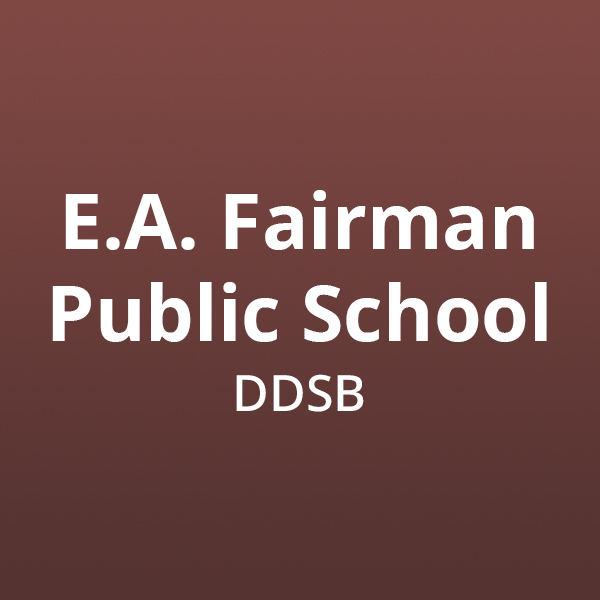 Please contact me further for inquiries about teaching at your organization or for private lessons.
Recording Arts Canada, College Professor Toronto, Ontario, from September 2021 - December 2022
Instructor for the following courses:
Music & Computers
Signal Processing
Aesthetics of Music
Teaching relevant skills in music production, sound design, mixing, and mastering, as well as music theory, history, and creating songs and beats.
Wrote curriculum for Music Theory and Sound Design Courses. One-on-one and group tutoring with students and alumni.
Ran workshops on topics covering Sound Design, Video Game Sound, Live Visuals, playback engineering, and performing in Ableton Live.
Intro to Digital Music Creation and Sampling the World Around Us February 8, 2023, Wilfrid Laurier University, Waterloo, ON
I spoke as a guest lecturer for Deanna Yerichuk's Creativity and Interdisciplinary Arts as part of the Masters of Community Music program
In this lecture, I talked about the fundamentals of navigating a Digital Audio Workstation, basic mixing techniques, and how to record and sample audio into sampler instruments.
Intro to Video Game Sound Design and Implementation November 15, 2021, Wilfrid Laurier University, Waterloo, ON
I spoke as a guest lecturer for Colin Labadie's Composition Seminar. This class consisted of undergraduate students in their 2nd to 4th year of studies.
In this lecture, I spoke of how the difference between video game music and audio sound design, platforms and software used within the industry to create and implement audio/musical assets to game design, and how to prepare a demo reel if students wish to prepare a portfolio to enter that industry.
Intro to Live Looping and Beatmaking November 11, 2021, Kitchen Public Library (Heffner Studio), Waterloo, ON
I spoke as a guest presenter describing my process when writing and creating music from scratch. I utilized and demonstrated the ease of use of quickly crafting and generating ideas with Ableton Live and MIDI controllers.
This lecture demo and presentation were recorded and shared by Kitchener Public Library as a resource for those interested in watching and learning.
Intro to Music Production June 10, 2021, Dr. George Hall Public School, Mariposa, ON
As a guest lecturer for Jennifer Whiteway's Grade 6 and 7 music class, I spoke as part of a series on different pathways to different music careers.
In this lecture, I spoke about how to compose and produce a song utilizing a Digital Audio Workstation.
Intro to Music Production May 7, 2021, E.A Fairman Public School, Whitby, ON
As a guest lecturer for Anne-Marie Marsden's Grade 7 and 8 music class, I spoke as part of a series on different pathways to different music careers.
In this lecture, I spoke of my musical journey from a band student on the flute to travelling worldwide to do audio engineering and music production.
Intro the Beatboxing July 15, 2020, Bandology, Oakville, ON
I was invited to speak to a group of Grade 7-12s for a summer camp hosted by Bandology, a small non-profit dedicated to more music for more kids via education, collaboration and community. They provide young musicians with more opportunities to play music and be inspired.
In this lecture, I guided students through example and group practice, the essentials of vocal percussion. I discussed topics like the different parts of the mouth and vocal tract to produce various sounds.
Beatboxing 101 and Beatbox Roundtable October 7, 2017, CANACC (Canadian Acapella Conference), Waterloo, ON
I spoke as a lecturer and facilitator of beatbox workshops hosted by CANACC (Canadian Acapella Conference). CANACC is a gathering of university acapella groups for seminars and adjudication. These university acapella groups present their current songs and demonstrate their skills in a fun, upbeat concert.
I guided university-level students adept at vocal performance through the foundations of vocal percussion. We discussed topics such as safe vocal percussion, breaking down sounds using different vocal muscles, and how to produce various types of sounds.
The Beatbox Roundtable consisted of more advanced vocal percussionists from the various university acapella groups. In the roundtable, we shared different techniques, findings, and how to improve oneself along their journey of beatboxing.