An adept multimedia producer, Ryan creates chill sonic landscapes and produces sleek and clean graphics and animations. He is also skilled in shooting and editing videos, and all in all, a creative workhouse.

Ryan goes under the alias of ReSeT, taking influences from Indie RnB Synthpop, Lofi Hip-Hop, and Future Bass Dream Pop. Recreating the sounds and feelings of his childhood, from video games to Japanese media, combined with modern electronic music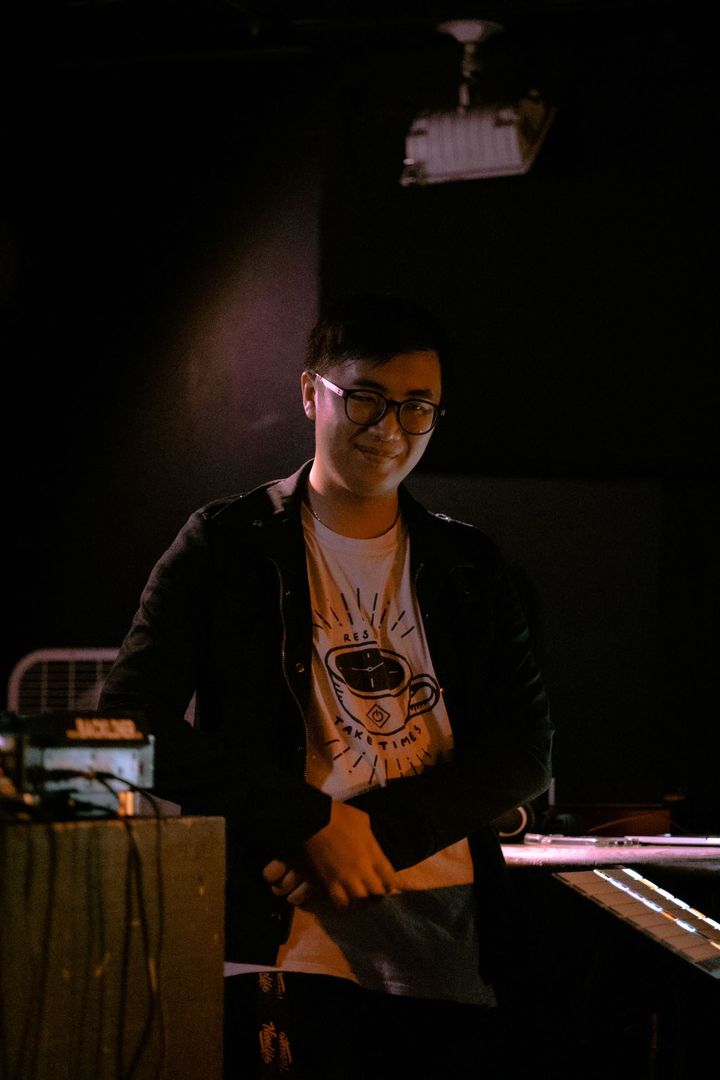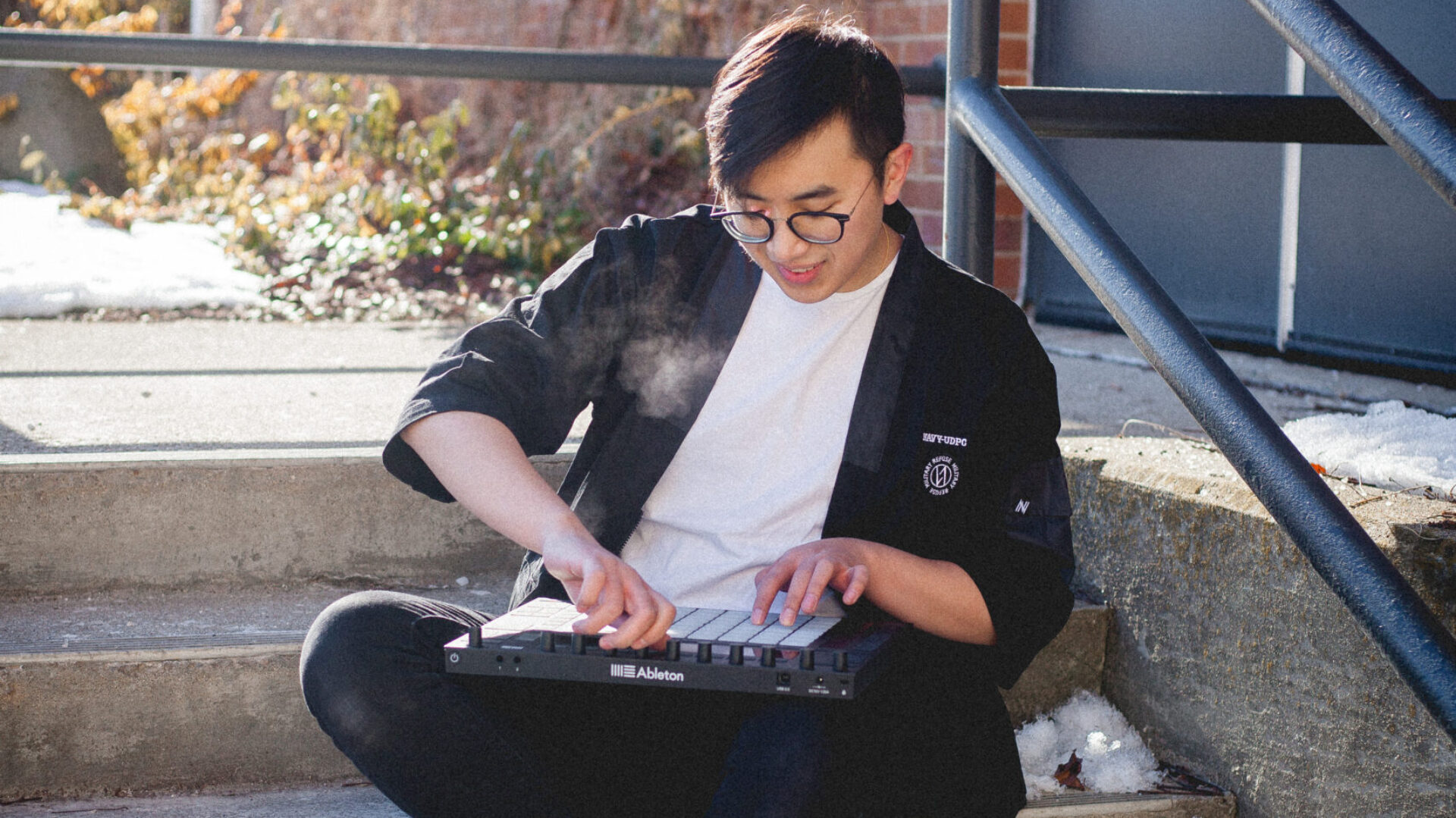 Pixel bops, lush chords, and anime flair.
Recreating the sounds and feelings of his childhood, from video games, to Japanese media, combined with modern electronic music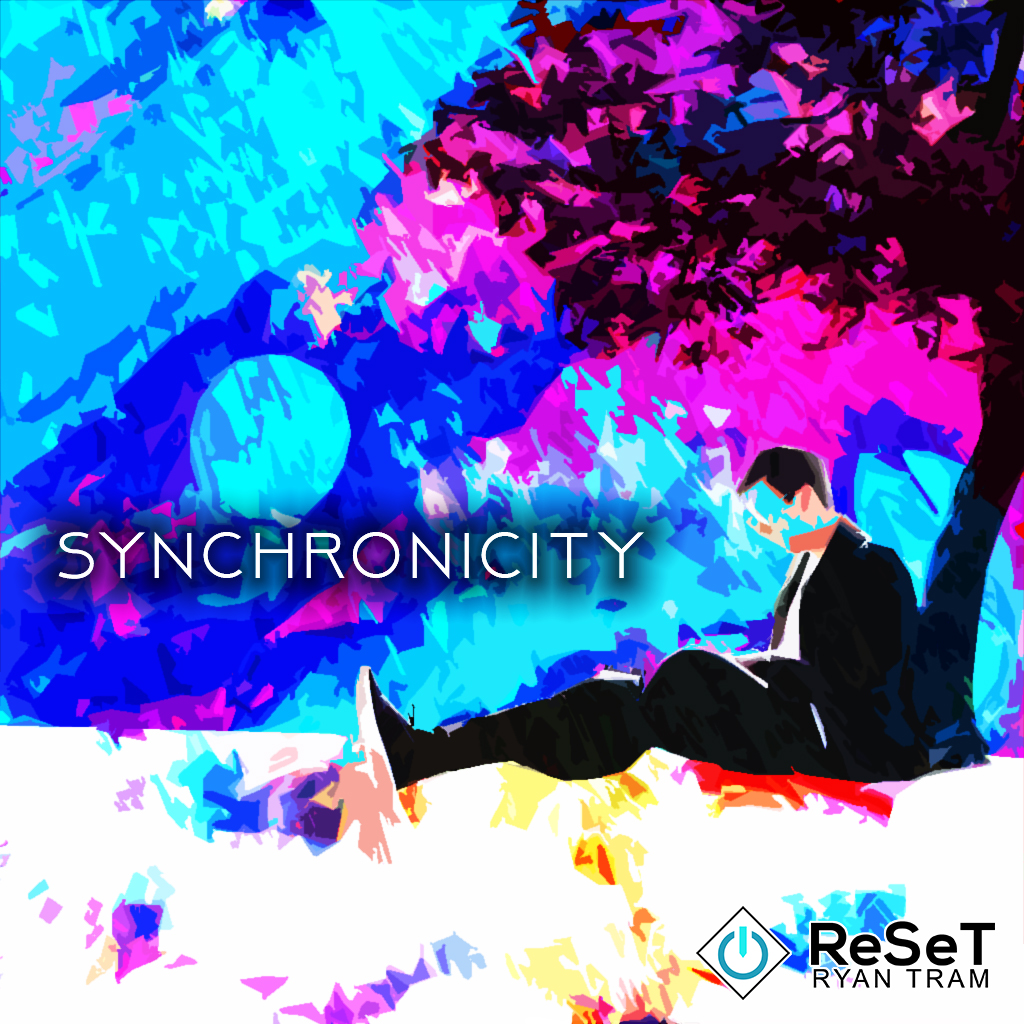 Sample\Preset Pack
Lorem ipsum dolor sit amet, consectetur adipiscing elit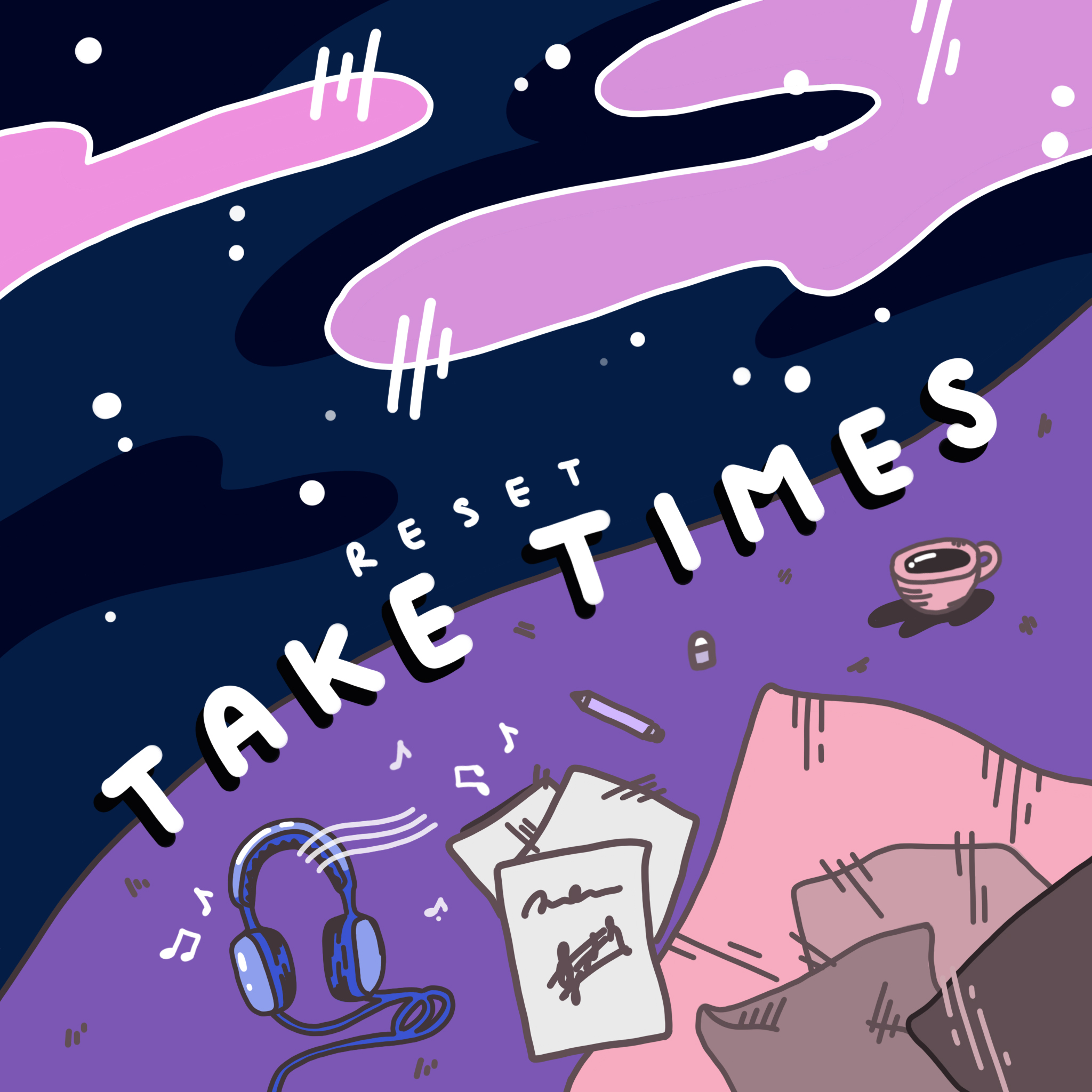 Take Times
enjoy light electro pop from my first album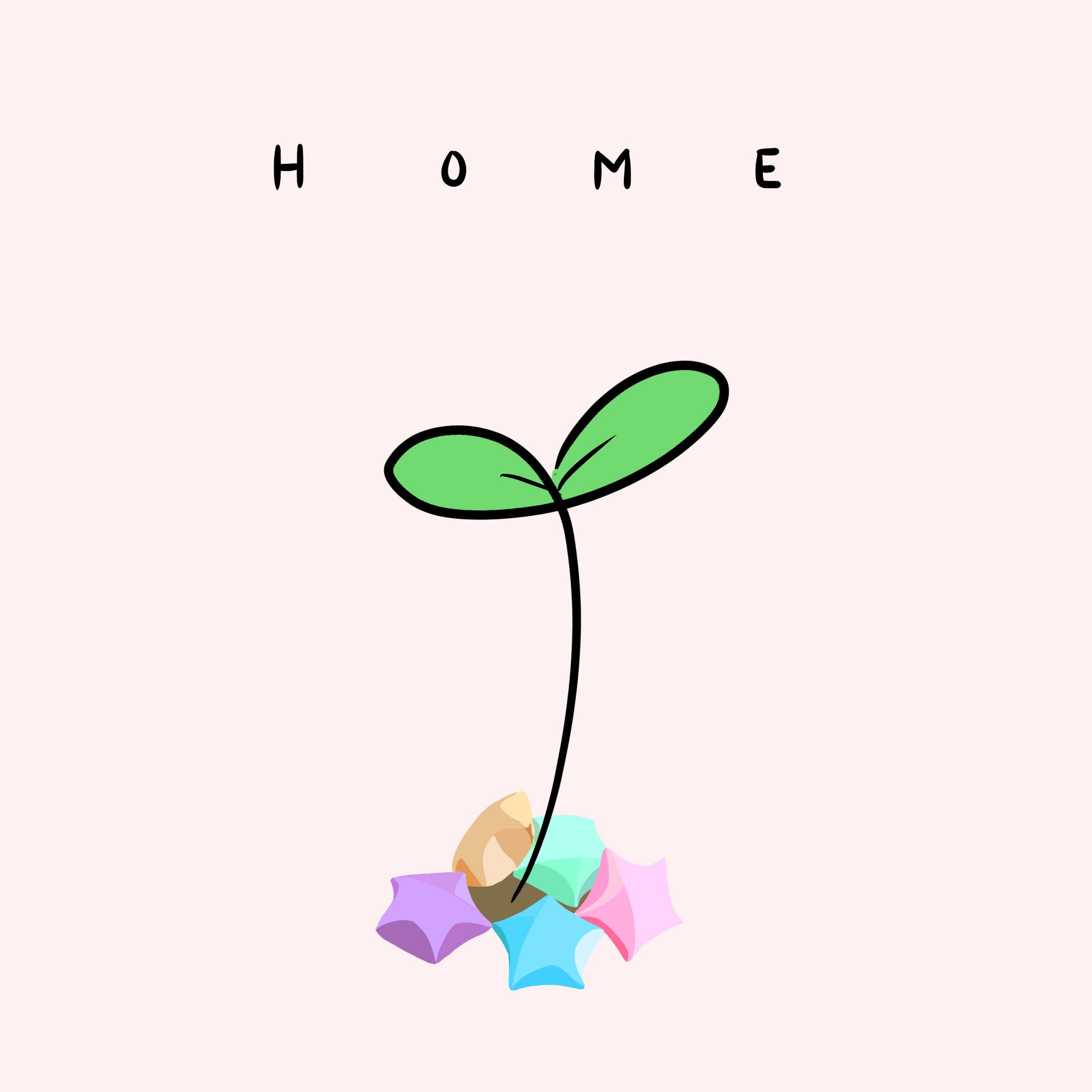 H O M E
experience my life growing up in an asian household with lofi hiphop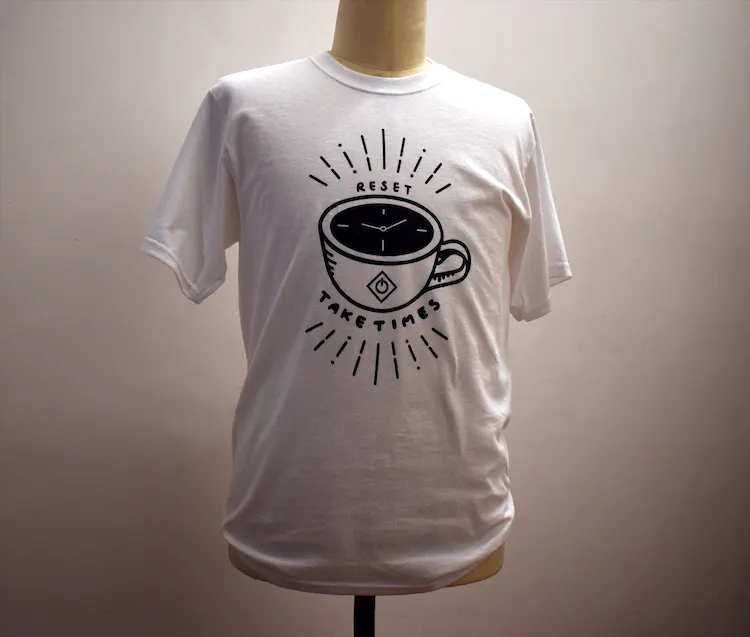 Freelancers
Lorem ipsum dolor sit amet, consectetur adipiscing elit